FYI: Online Personal Training Packages are Currently On Hold Until Further Notice As of 9/6/2022
Flexible Online Personal Training Packages
Online personal training is a great option for busy individuals who don't have time to make it to the gym, but still want to stay in shape. Each week you will receive 3 video workouts that can be done on your own time and wherever you choose! The workouts will include easier and more difficult options for various exercises as well.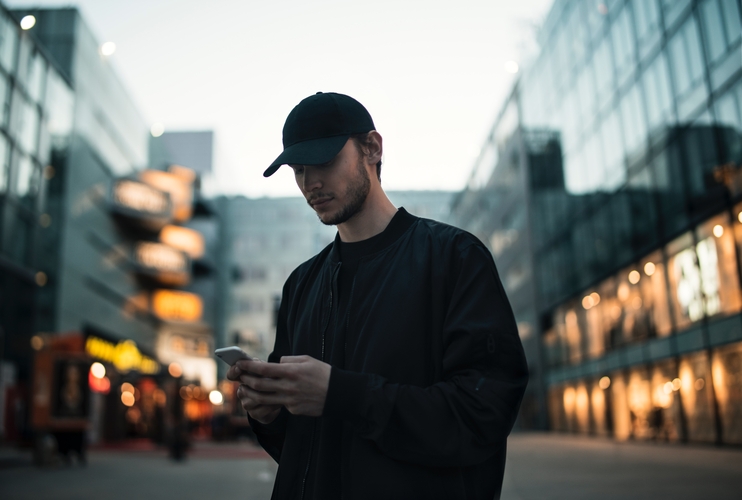 How Much Does a Virtual Personal Trainer Cost?
Online personal training is a very affordable option if you can't make it to Ruffier Fitness's location, or don't have the budget for one on one personal training. For $100 per month you'll receive 3 workouts per week as well as a once weekly check in to make sure you're staying accountable and on track with your goals.
How Will I Stay Accountable to My Online Personal Training Program?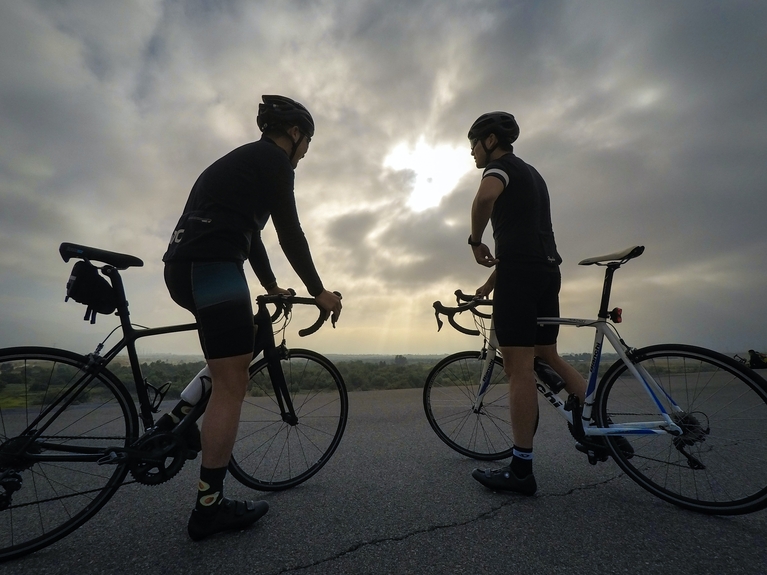 While we can never guarantee something we can't see for ourselves, we do offer weekly check ins and through our personal training app we can see when you've completed a workout. Ultimately, this program is designed as a middle of the road option for someone that is self motivated, but could use some real direction and a little extra accountability from a personal trainer.
Are There Contracts With Online Personal Training?
Ruffier Fitness offers both month to month and 3 month contracts with personal training. We do offer a price break when you commit to the three months because we know that if you can't commit to 3 months of consistent at home workouts, you really won't get any value from any program. We encourage our clients to stick around as long as possible to see their own full potential.
"Online or in person you will get a great workout tailored to your goals, time constraints and budget."-Marion S, Cleveland Heights, OH