Flexible Online Personal Training Packages
Online personal training is a great option for busy individuals who don't have time to make it to the gym, but still want to stay in shape. Each week you will receive 3 video workouts that can be done on your own time and wherever you choose! The workouts will include easier and more difficult options for various exercises as well.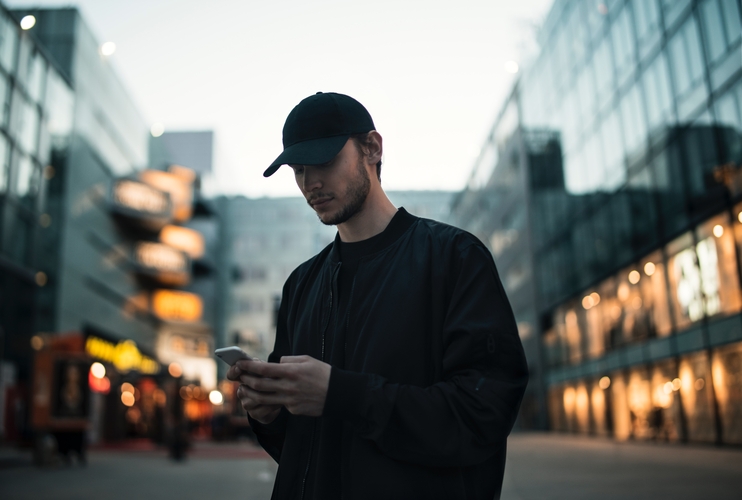 How Much Does a Virtual Personal Trainer Cost?
Online personal training is a very affordable option if you can't make it to Ruffier Fitness's location, or don't have the budget for one on one personal training. For $100 per month you'll receive 3 workouts per week as well as a once weekly check in to make sure you're staying accountable and on track with your goals.
"Online or in person you will get a great workout tailored to your goals, time constraints and budget."-Marion S, Cleveland Heights, OH