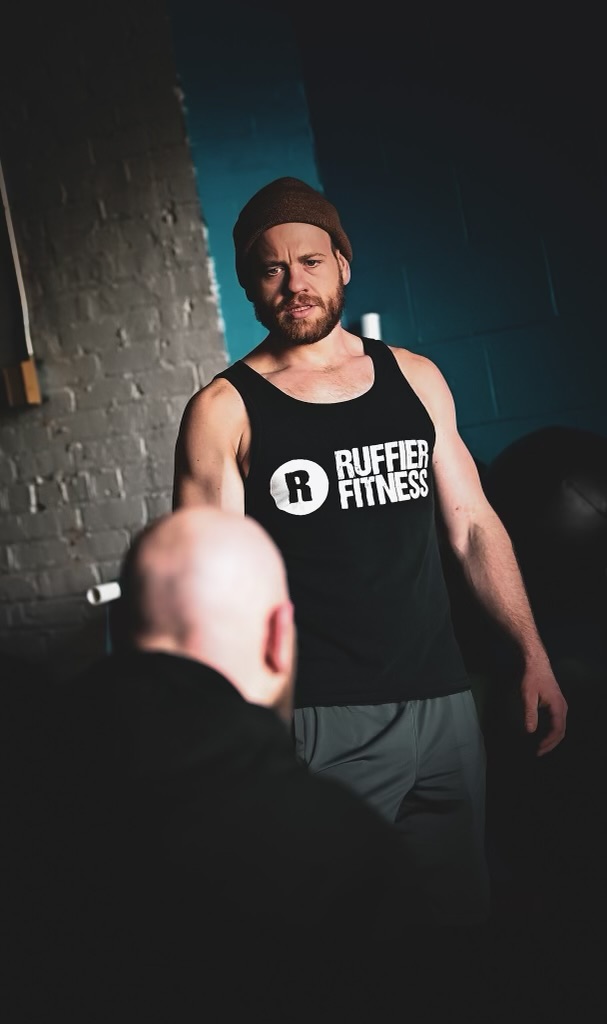 Private one-on-one personal training, small group and online personal training. We'll help you achieve whatever fitness goals you have ranging from weight loss, building muscle, body transformations, improving any athlete's performance in the game and out.
Don't miss out on our fall fitness challenge!
Winner gets 1 month of free group personal training.
Challenge includes 2 inbody scans and 6 weeks of coached workouts designed to help build muscle!
Ruffier Fitness | Working With A Personal Trainer Near Me
The decision to put your health and fitness on the forefront is a big one, and we want to make sure you get the best results. Your program starts with a fitness assessment where we'll discuss your goals and motivations to exercise as well as any limitations or concerns you have about exercising. The consultation will conclude with workout so you can get a feel of what a workout looks like at Ruffier Fitness. See more services available from our NASM certified trainers.
FAQ | Personal Training at Ruffier Fitness | Akron, Ohio
What type of people train here?
Ruffier Fitness strives to be a welcoming and encouraging environment for anyone who wants to show up and put the work in. As long as your motivated an driven towards your goals, this is the place for you.
Powerlifting and HIIT Circuits | Group Fitness Classes & Group Personal Training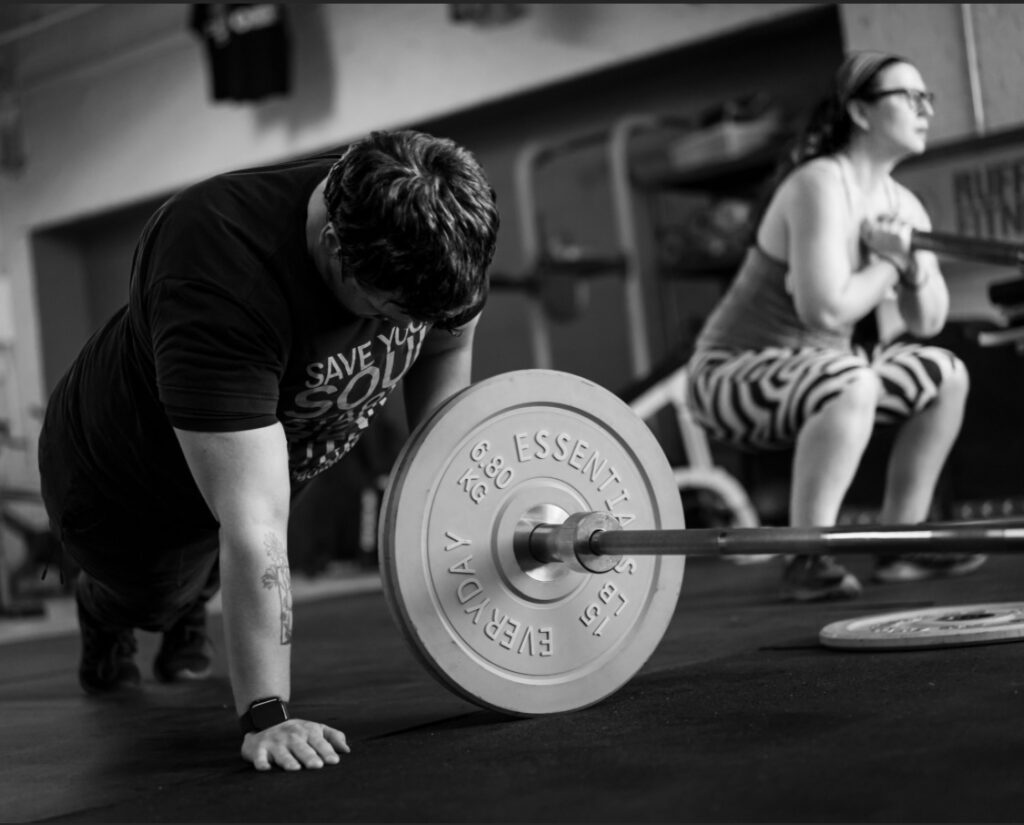 These group fitness classes will be a great option if you're still looking for a great workout, but not the one on one attention of a personal trainer.
Your personal trainer will be on the weight floor giving guidance and a spot if you need it!

Unlimited packages and Student pricing available!
Coming Soon! Saturday AM Yoga Classes | Akron Gym
If you're looking to add some flexibility and mindfulness to your workout routine, we have officially added Saturday morning Yoga to our schedule at a drop in Rate of $15. Bring your own Mat or rent one of ours for $3.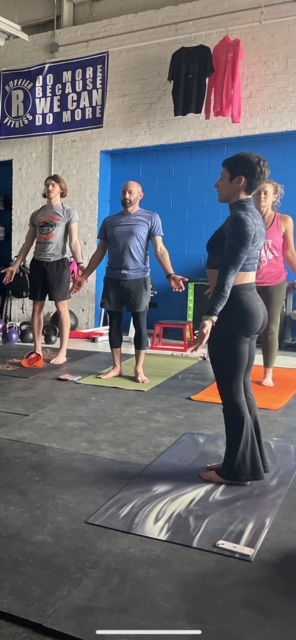 Commercial Gym Vs Private Gym | Ruffier Fitness Akron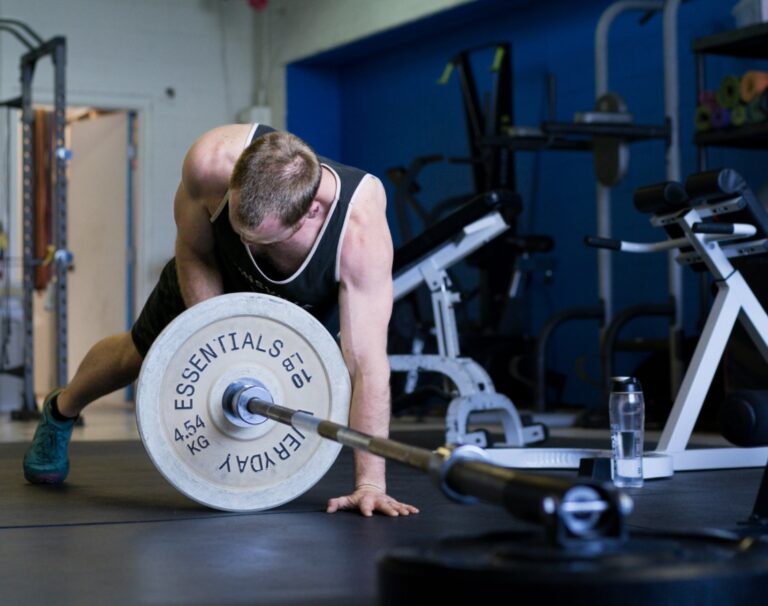 At a commercial gym there could be any number of people there at any given time, this can make it difficult to plan and stick to a certain routine because you may or may not be able to use a specific piece of equipment. Ruffier Fitness is only open for our private training clients and our group personal training workouts. This means you won't have to wait for equipment or change your workout because of other gym users.