Reach Your Fitness Goals at Ruffier Fitness Downtown Akron!
Private one-on-one personal training, small group and online personal training. We'll help you achieve whatever fitness goals you have ranging from weight loss, building muscle, body transformations, improving any athlete's performance in the game and out.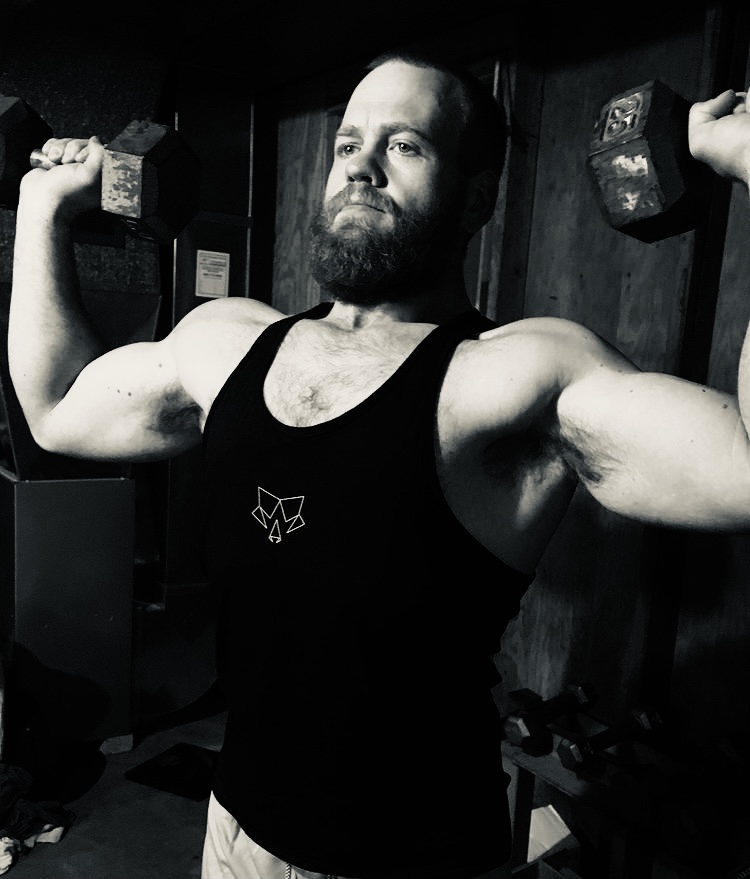 Ruffier Fitness | Working With A Personal Trainer Near Me
The decision to put your health and fitness on the forefront is a big one, and we want to make sure you get the best results. Your program starts with a personalized consultation where we'll cover your goals, any limitations or concerns, and a chance to see what a workout at Ruffier Fitness looks like.
Your first initial visit will include a fitness assessment, lifestyle overview and a tour of our state of the art facility located at canal place in downtown Akron. If you need a flexible option, we also offer online personal training with 3 workouts a week that can be done on your own time in the privacy of your own home.
FAQ | Personal Training at Ruffier Fitness | Akron, Ohio
Do I need to live in Akron to work with Ruffier Fitness?
Ruffier Fitness Offers Online Personal Training Packages, so you'll still be able to take advantage of completely personalized workouts from anywhere in the world.
How long until I see results from personal training?
Everybody is different, but typically you will start to see changes in your first 6 weeks of consistent workouts. However, our contracts last 3 months because we believe that you won't get the wow factor unless you've put in at least 3 months of consistent work. It's not easy, but you'll 100% know it's worth it.
Does Ruffier Fitness work with a specific age group?
Ruffier Fitness has worked with clients from high school aged to early 80s, for a variety of goals from weight loss, athletic preparation or general fitness. There's no wrong age to start your fitness journey at Ruffer Fitness.
Powerlifting and HIIT Circuits | Group Fitness Classes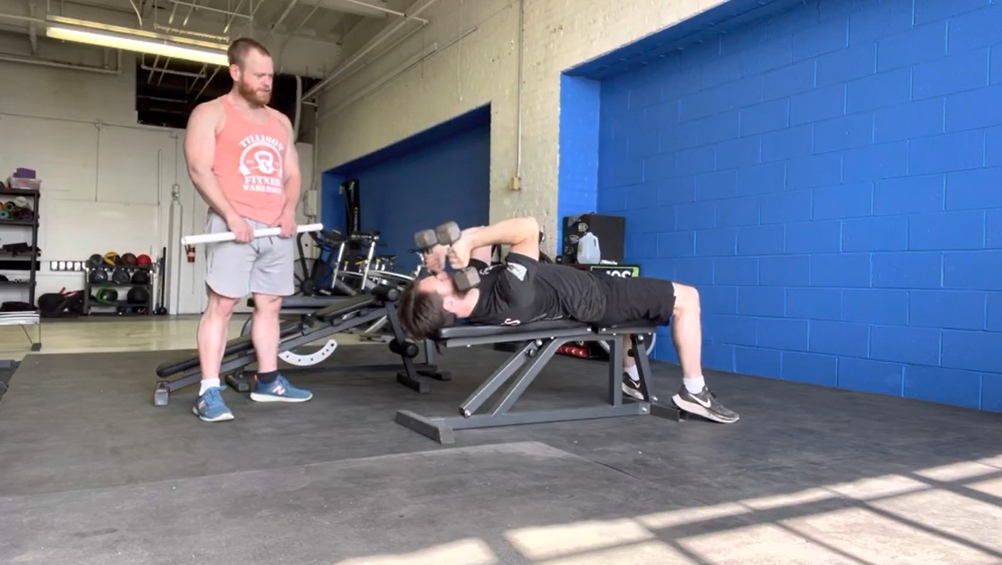 These group fitness classes will be a great option to stay in shape if you're not looking for the one on one attention of a personal trainer. No matter what time you start, find an and begin the 45 minute group fitness circuit from wherever.
Your trainer Jon Ruffier will be on the weight floor giving guidance and a spot if you need it!
Commercial Gym Vs Private Gym | Ruffier Fitness Akron
Ruffier Fitness operates at a private and semi private level. What does this mean exactly? You have the option to get 100% tailored to you workouts and personal training in Akron, OH, or you can workout as a team with semi private membership. Both options give you a space to workout with a winning mindset and hands on guidance. Working out at a commercial gym vs a private gym, just doesn't have the same benefits.
Coming Soon in 2022! Rubber City Barbell Club
Keep an eye out for Downtown Akron's First Barbell Club working out of our 9000 sq foot gym soon! Read our blog for all the latest news.