Black Friday at Ruffier Fitness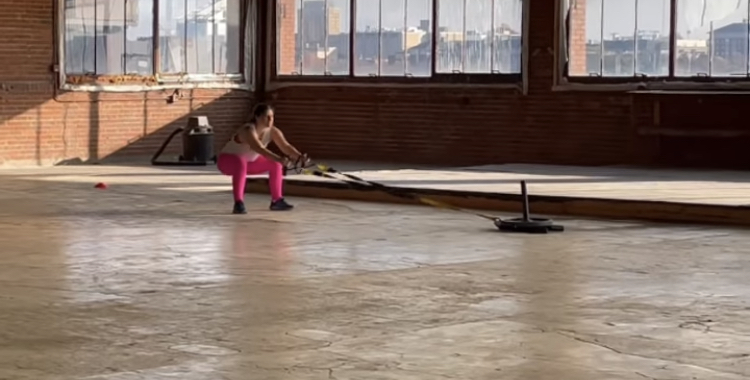 Don't miss unbeatable deals for Black Friday at Ruffier fitness. Contact us today to sign up!
Event Type: SaleEvent
Event Attendance Mode: OfflineEventAttendanceMode
Event Status: EventScheduled
Performer: Organization
Performer Name: Jon Ruffier
Performer URL: https://ruffierfitness.com/personal-trainer-in-akron/
Start Date: 2021-11-22 00:00
End Date: 2021-11-29 00:00
Ticket URL: https://ruffierfitness.com/
Entry Price: 275
Currency: USD
Availability: SoldOut
Availability Starts: 2021-11-22T00:00:00
Stock Inventory: 10
12/1/21***SOLD OUT!***
It's that time of year everyone! Black Friday and Cyber Monday sales are upon us. I'll cut to the chase because that's what you're here for right?
Last year the BOGO deal for training packages at Ruffier Fitness was so popular that I decided to bring it back again. The perfect way to get ahead of 2022 new years resolutions is to start now!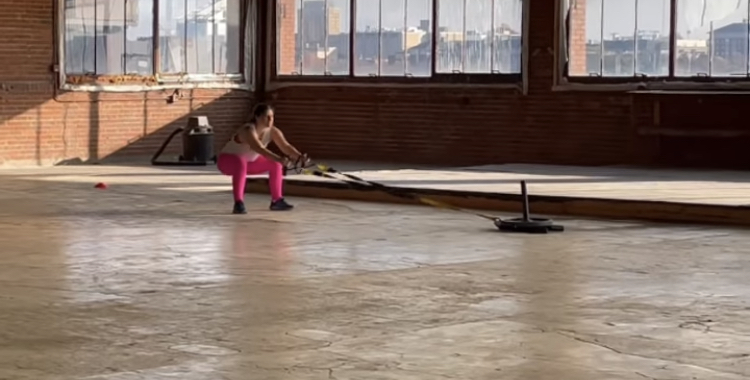 What you Get with Ruffier Fitness Black Friday Deals
We're offering 10, 45 minute 1-on-1 training sessions for the price of 5! That means that for $275 you'll receive 10 sessions! Must be purchased between Black Friday and Cyber Monday to qualify for promotion.
Black Friday Deals for Group Fitness Circuits
If group circuit training is more your thing I have an offer for that too! The longer you decide to commit to your health with Ruffier Fitness the more you're going to save.
For every 3 months paid in full ($125 monthly) you'll receive an additional month of group circuit training and a free 45 minute 1-on-1 training session. If you pay for the year that's 4 free months and 4 free training sessions, $740 in free added value!