Ready to jump into a stronger lifestyle? It's never easy to start from zero. Many of our clients come from other gyms where they didn't feel taken care or feel scared to ask for help.
At Ruffier Fitness, our semi private gym in Akron provides a poweful whether you're brand new to working out or ready to push yourself to the next level. There's free tips and all the upcoming events and news at Ruffier Fitness, on the fitness blog.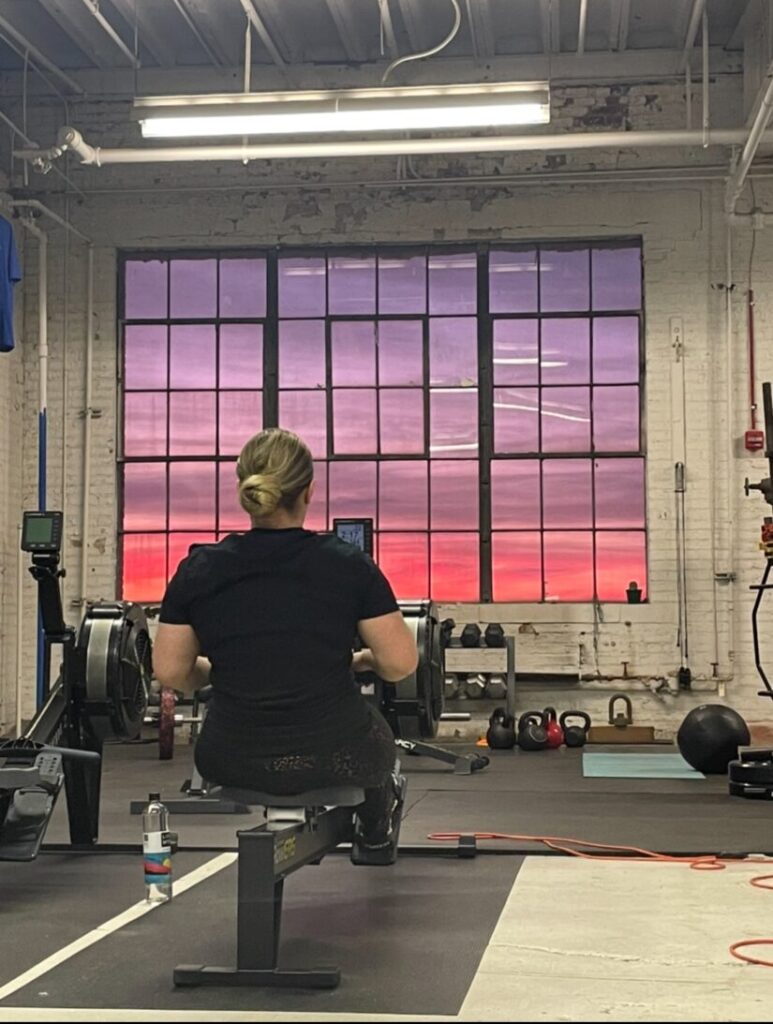 A One of a Kind Personal Training Experience in Downtown Akron Near Fairlawn
You might already have an idea in your head of what working with a personal trainer is like, but we strive to offer something different.
We have helped clients from age 14 to 80 reach their goals safely, with the right combination of challenge with support and encouragement. Contact us today to learn how to become your healthiest self today!
More Fitness Services We Offer Near Fairlawn
Ready to Get Fit Near Fairlawn?
If you're ready to see if we're a good fit for you Call or Email for your fitness consultation! Our Gym in Akron is located at Canal place on the 6th floor of the 540 S Main St. Building. Ste 966. We're excited to see your full potential!