Time flies when you're having fun and making big moves! What started as a pipe dream in a home gym is growing into a haven for our clients to chase better health, longer lives, and feel good about their bodies and abilities!
As of today Ruffier Fitness is officially 1 year old! It's hard to believe that it has gone by so quickly. In just one year we have been able to continually improve our space and what we can offer our clients on the way to their fitness goals.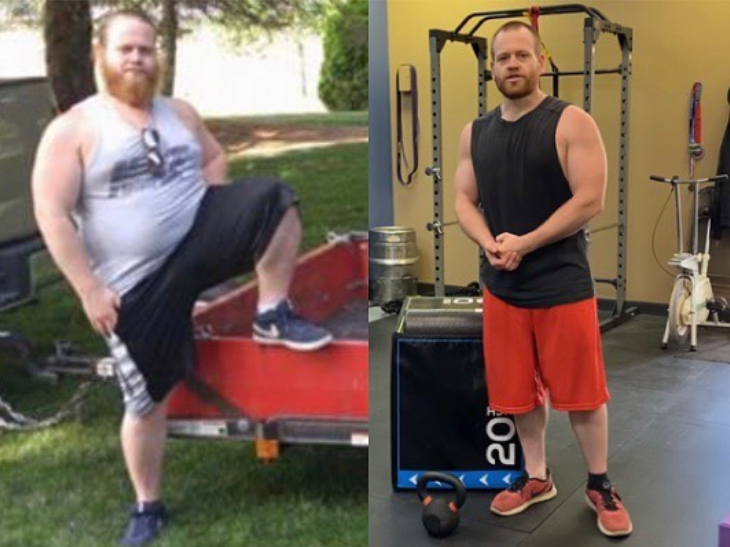 Opening a Private Gym During a Pandemic?
The timing honestly couldn't have been better. Times of crisis are the best times to start new endeavors and find a way to be of service to a changing world. We have been able to provide a space for people to continue their workouts and take them to the next level.We started in a basement, moved into a 400 square foot store front, to a 9000 square foot warehouse perfect for the addition of our group fitness classes and some pretty awesome footage of our clients success. 
Where we Came from | Where we're Going
Not to sound like a broken record, but it still boggles our mind how much growth we've been able to achieve in such a short period of time. We're planning on working towards adding great new equipment, more classes, and more experienced personal trainers to offer more flexibility and variety for our clients.
How We're Celebrating our Private Gym in Akron's 1st Birthday
As a thank you to current clients and incoming clients ready to get started for the new year, we're throwing a party at Missing Falls Brewery!
Test your endurance on the Rouge Echo Bike or the Concept 2 Ski Erg.
Enter our Raffle for Prizes up to $100!
Get a tour of our new facility on the 6th Floor of Canal Place!
Enjoy great beer, great food, and great company!
Join the Celebration at Ruffier Fitness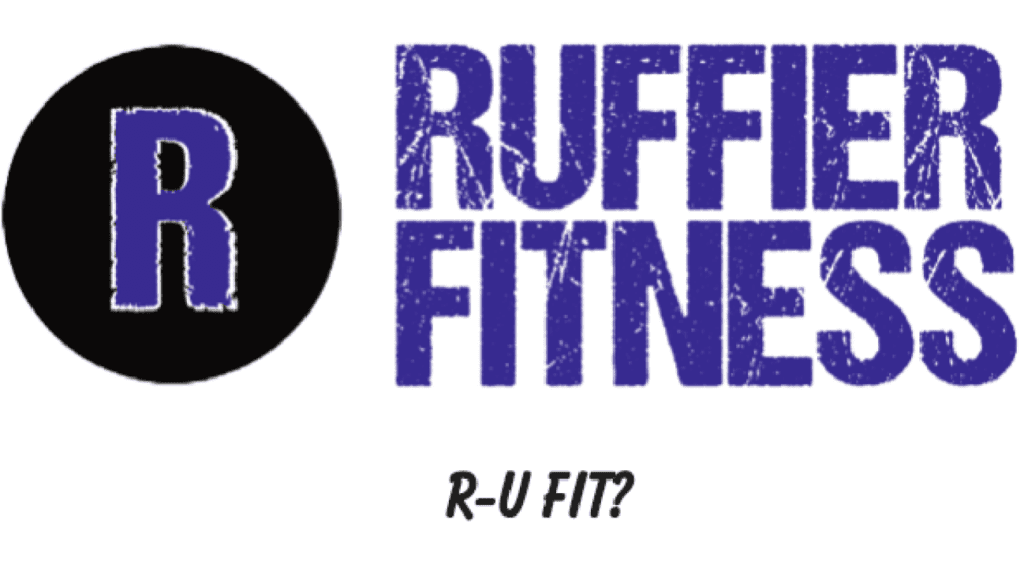 We couldn't have done this without you! If you're ready to take the next step and make this the year you actually stick with your new years resolutions at Ruffier Fitness's Private gym in Akron!
More News! We're Starting a Powerlifting Club at Our Private Gym in Akron!
Ruffier Fitness is proud to announce that we will be the official location of our new Barbell Club! We'll still offer the customized variety of workouts and personal attention that we currently do, but we'll also be able to create a serious environment for anyone looking to get the the next level in their Powerlifting career. Stay tuned so you don't miss our launch date!
[forminator_form id="146"]