Looking for a better experience while working out? It's never easy to start from zero. Many of our clients come from other gyms where they didn't feel seen or feel scared to get started.
At Ruffier Fitness, our private gym in Akron provides a great experience whether you're brand new or ready to push yourself up a notch. There's free tips and all the upcoming events and news at Ruffier Fitness, on the fitness blog.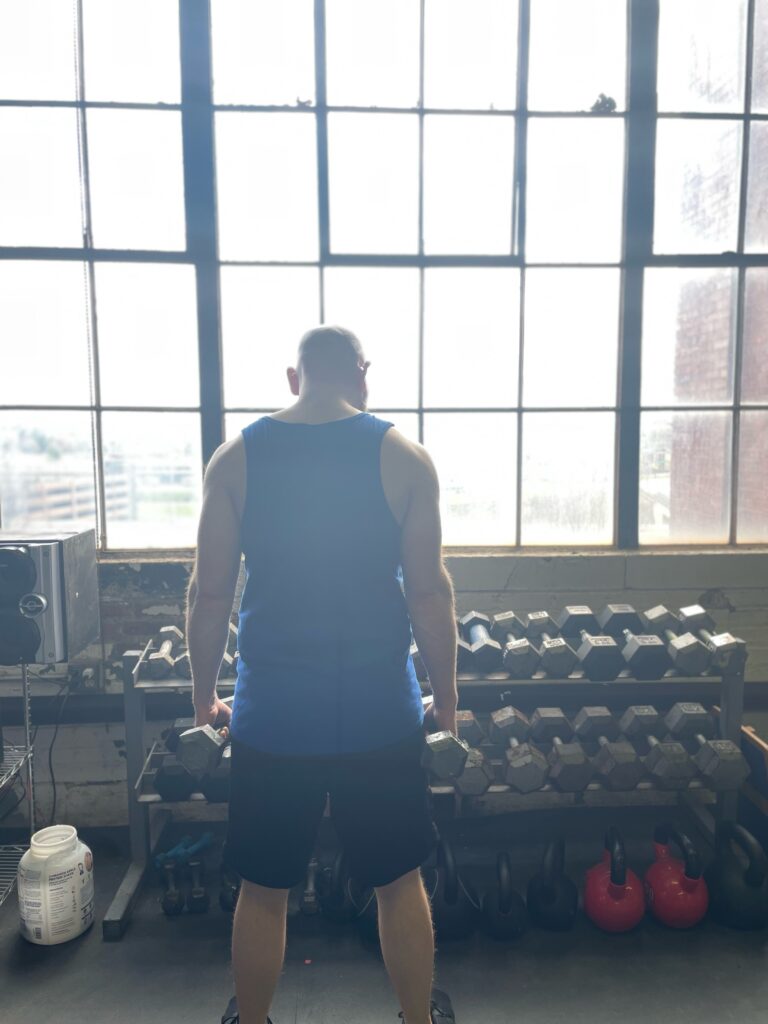 One On One Personal Training in Akron, OH Near Stow
Going to a regular gym can be a great community experience, but it's easy to get lost in the mix if you don't have someone to show you. Working with a personal trainer at a private gym is different.
Find a workout buddy, or if you hire a personal trainer, your success rate up when you add accountability. Our clients don't just lose weight, they feel accomplished and capable. Stop by for a consultation and find your fitness victory!
Online Personal Training Packages for Stow, OH Residents and Beyond
Even if you can't make it to a gym, or you don't live near the Akron, area, we offer online personal training packages to fit around with your goals and schedule. Our online packages include video instruction, an app with reminders, and check-ins for accountability. Not to mention, we'll set up regular consults with you so you can still rely on a personal trainer.
Virtual personal training Packages start at $150 a month, so this is easily the more affordable option for working with one of our personal trainers in person in downtown Akron. If this seems like more your speed, sign up for online personal training today!
Corporate Wellness Programs Near Stow, OH
Your team is happier when they're healthy. Whether they work at a desk or in a warehouse, offering incentives to stay fit is good news all around
Ruffier Fitness Corporate Wellness programs are fun, motivating, and lead to more productive and happy employees in any industry. Give your employees the gift of fitness today!
Group Fitness Classes Near Stow, Ohio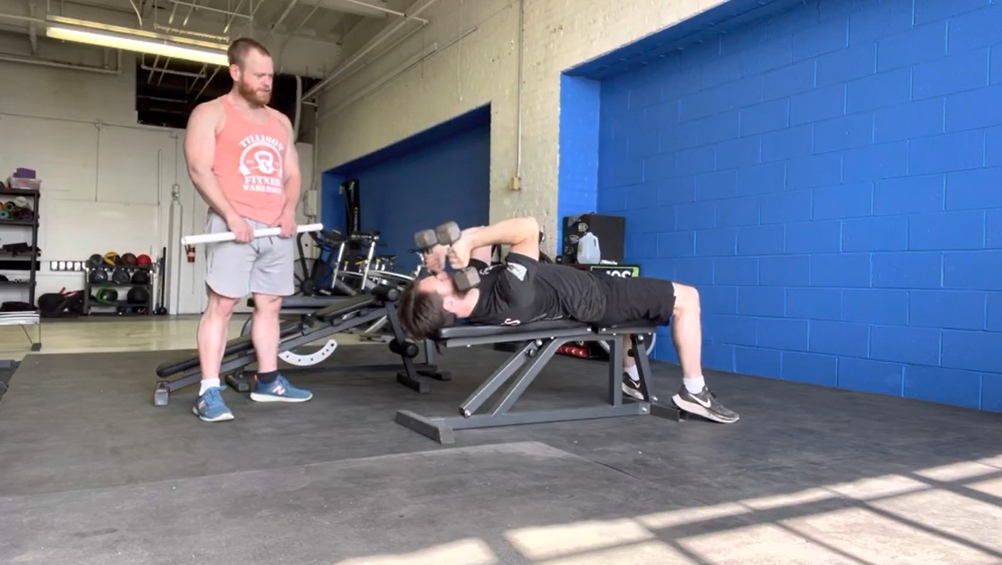 We've got a unique approach to group fitness at Ruffier Fitness. We combine High-intensity interval training with Powerlifting fundamentals to create a workout that covers all the bases.
Just pop in during open gym hours and start your workout with the group at your own pace. Check out our group fitness schedule for more info.
Check Out All Services at Ruffier Fitness | Gyms Stow, Ohio
Fitness is not a one size fits all deal, and all Gyms in Akron, Ohio all have something different to offer. We take pride in a completely customized approach to working out whether it's one on one, online, in a group fitness setting.
If you're looking to see if we're a good fit for your next step in fitness and strength, Call or Email for a fitness consultation! Our Gym in Akron is located at Canal place on the 6th floor of the 540 S main st. Building. We're excited to meet you today!