Looking for a better experience while working out? It's never easy to start from zero. Many of our clients come from other gyms where they didn't feel seen or feel scared to get started.
At Ruffier Fitness, our private gym experience is a great place to start whether you're brand new or looking to push yourself to the next level. Check out our blog to for free tips and all the upcoming events at Ruffier Fitness, Gyms Akron Ohio.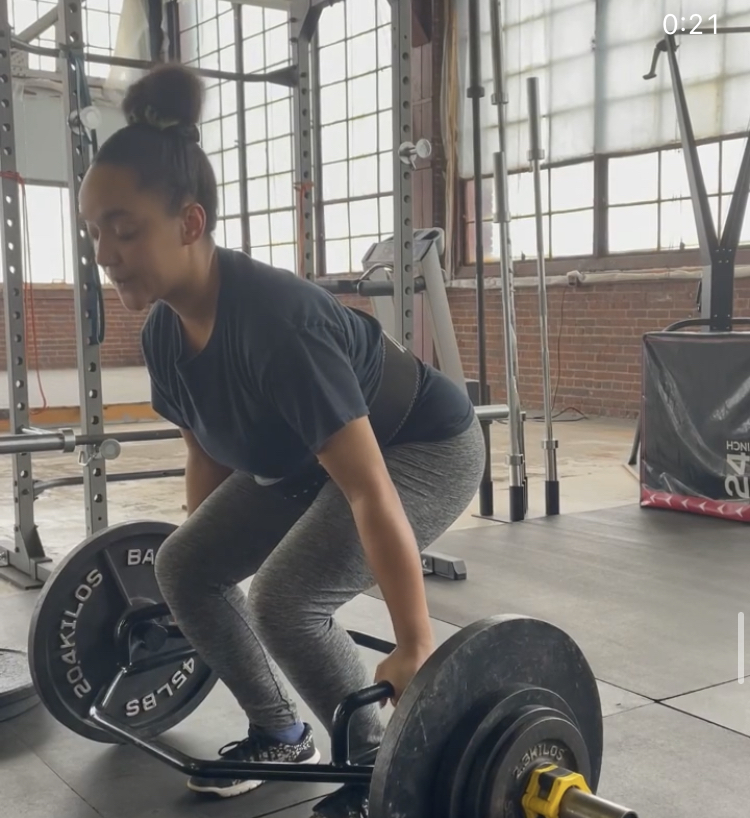 One On One Personal Training | Akron, OH
Going to a gym can be a great community experience, but it's easy to get lost in the mix if you don't know where to turn. Working with a personal trainer at a private gym is different.
Whether you've got a workout buddy, or you hire a personal trainer, your probability of success goes up when you have the right coach on your side. Our clients don't just lose weight, they feel accomplished and capable. Stop by and see the difference for yourself!
Online Personal Training Packages
Corporate Wellness Programs at Our Akron Gym
Healthy employees are happy employees. Whether your team works at a desk or in a warehouse, offering incentives to stay in shape is good news for everyone.
Our Corporate Wellness programs are fun, motivating, and lead to more productive and happy employees in a variety of industries. Give your team the gift of fitness today!
Group Fitness Gyms Akron, Ohio | Rubber City Barbell Club
We've got a unique approach to group fitness at Ruffier Fitness. We combine High-intensity interval training with Powerlifting fundamentals to create a workout that covers all the bases.
Just pop in during open gym hours and start your workout with the group at your own pace. Check out our group fitness schedule for more info.
Check Out More Services at Ruffier Fitness | Gyms Akron, Ohio